Creek Chatter
Get the latest information about what is happening at Eagle Creek Recovery Center.
We have provided this spot so you can get all the latest news, stories, encouragement, and great messages all at the same time. Check back often for the current news.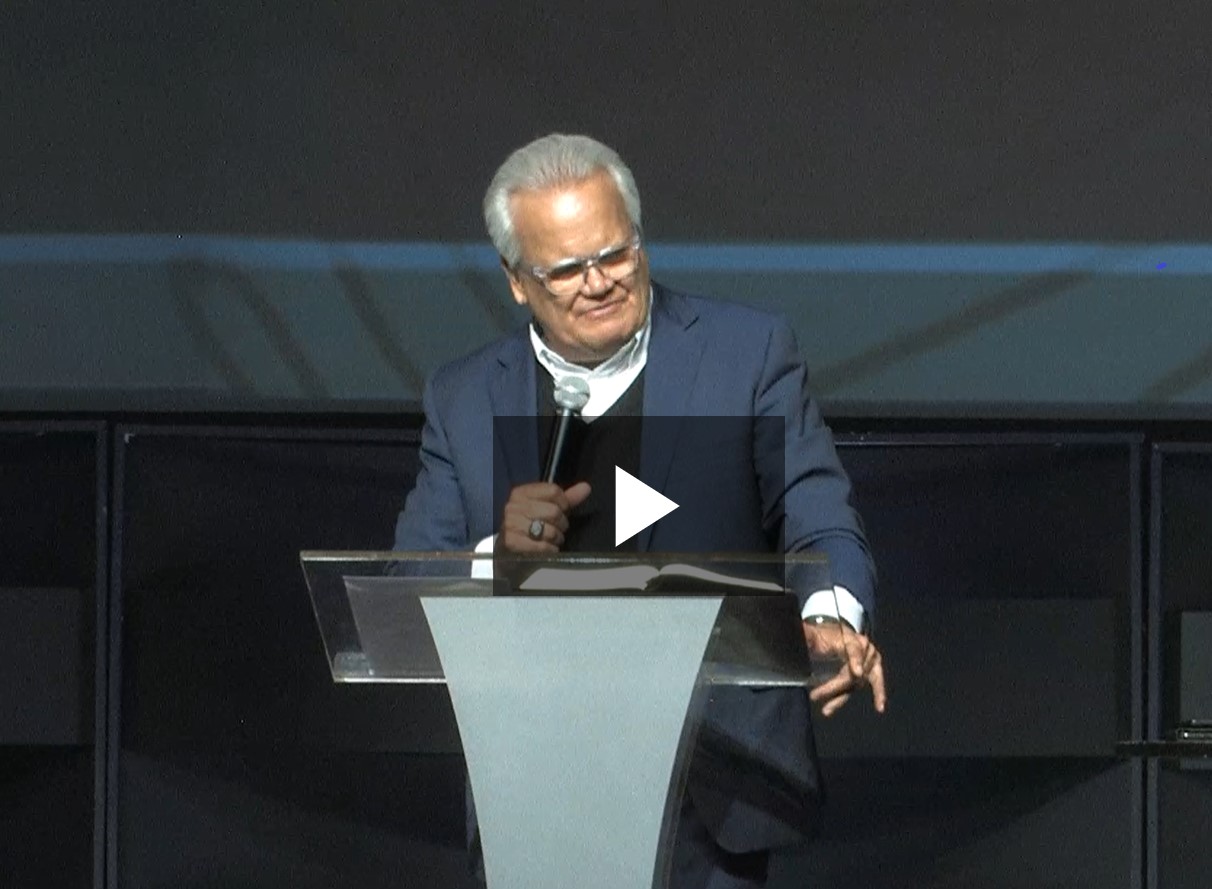 Messages From the Gate
The Gate is a morning service originally started as a worship service for Eagle Creek residents. It is now shared as a service for people from all across the Shreveport and Bossier area. Meeting times are M-F at 6:50am. Watch live here or even better attend in person at 5720 Buncombe Rd in the Rodney Duron Chapel.
(You may also see our 6am prayer service and our Sunday Worship services here)
Get the Low Down
Events – Stories – News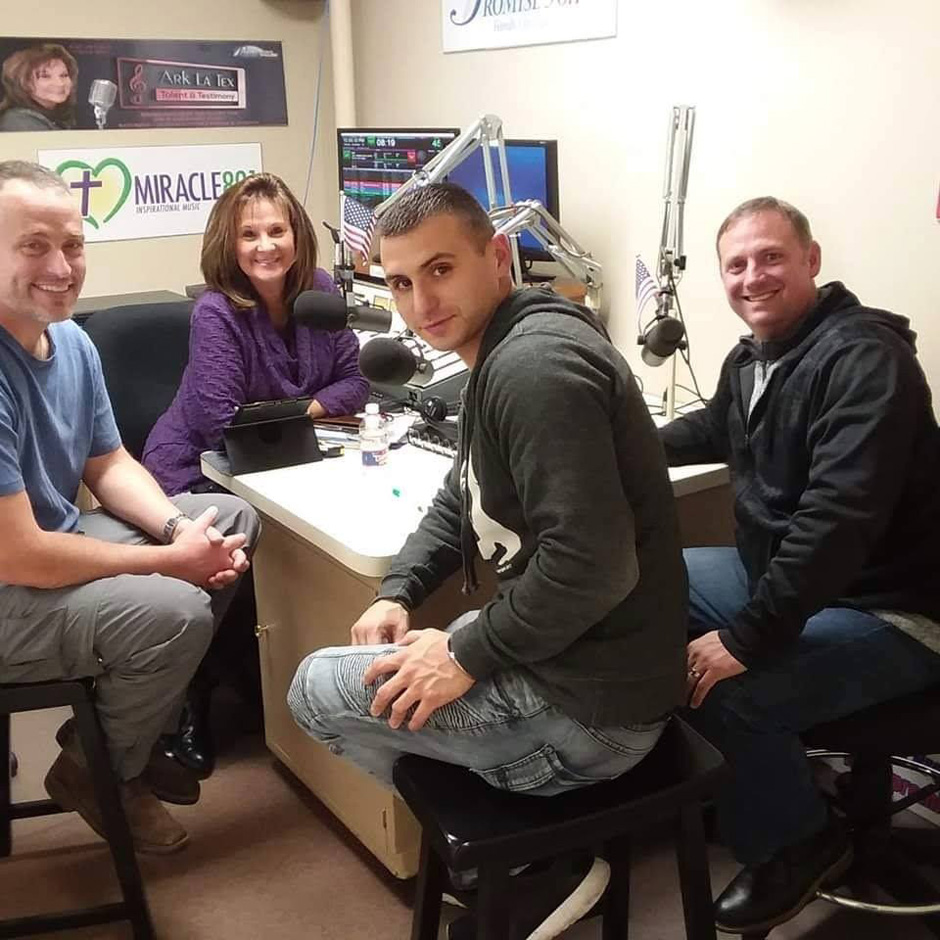 Eagle Creek On Miracle 89.1 RadioMiracle 89.1 FM is a locally owned and operated Christian radio station in the Shreveport/Bossier metroplex.  Their show, "Focus Point," introduces and interviews area non-profit organizations giving back to the community. The host...
read more
Watch
Live Stream Current Sermon
REad
Words of Encouragement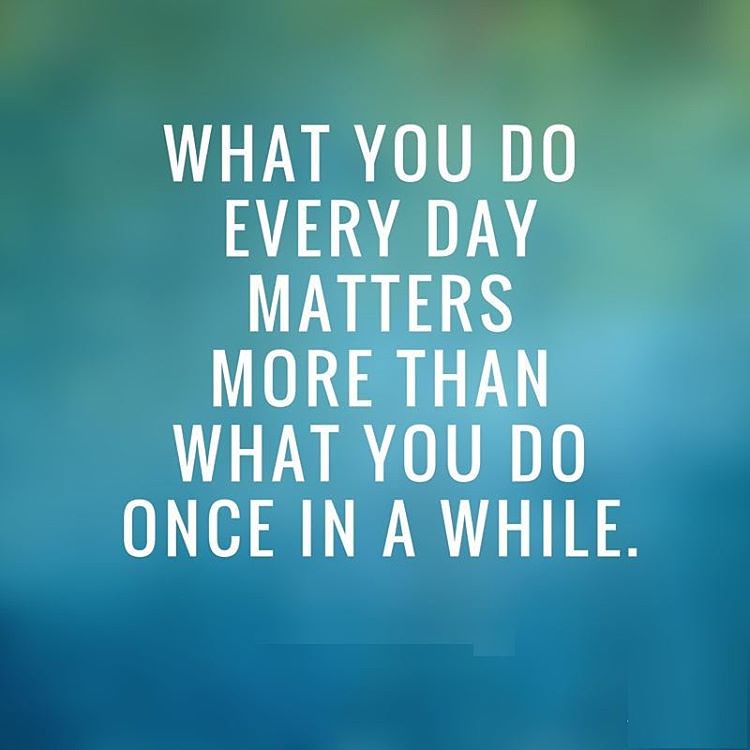 By Samantha Kellgren "If you are persistent, you will get it. If you are consistent, you will keep it." I'm positive my clients and regular readers would agree my slogan should be, "Consistency is key!" I preach it  and apply this principle to all areas of...
These 30-day challenge will boost your self-esteem and confidence so you can create more happiness and fulfillment in your life. Self-esteem and self-compassion are not often talked about in mainstream media. Often, it's mainstream media that plays an active part in...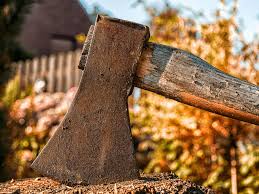 Who's Choppin' Now? Years ago in Tennessee, two men were competing in an all-day wood chopping competition. The first man worked very hard, stopping only for a brief lunch break. The second man had a leisurely lunch and took several breaks during the day. At the end...