Creek Chatter
Get the latest information about what is happening at Eagle Creek Recovery Center.
We have provided this spot so you can get all the latest news, stories, encouragement, and great messages all at the same time. Check back often for the current news.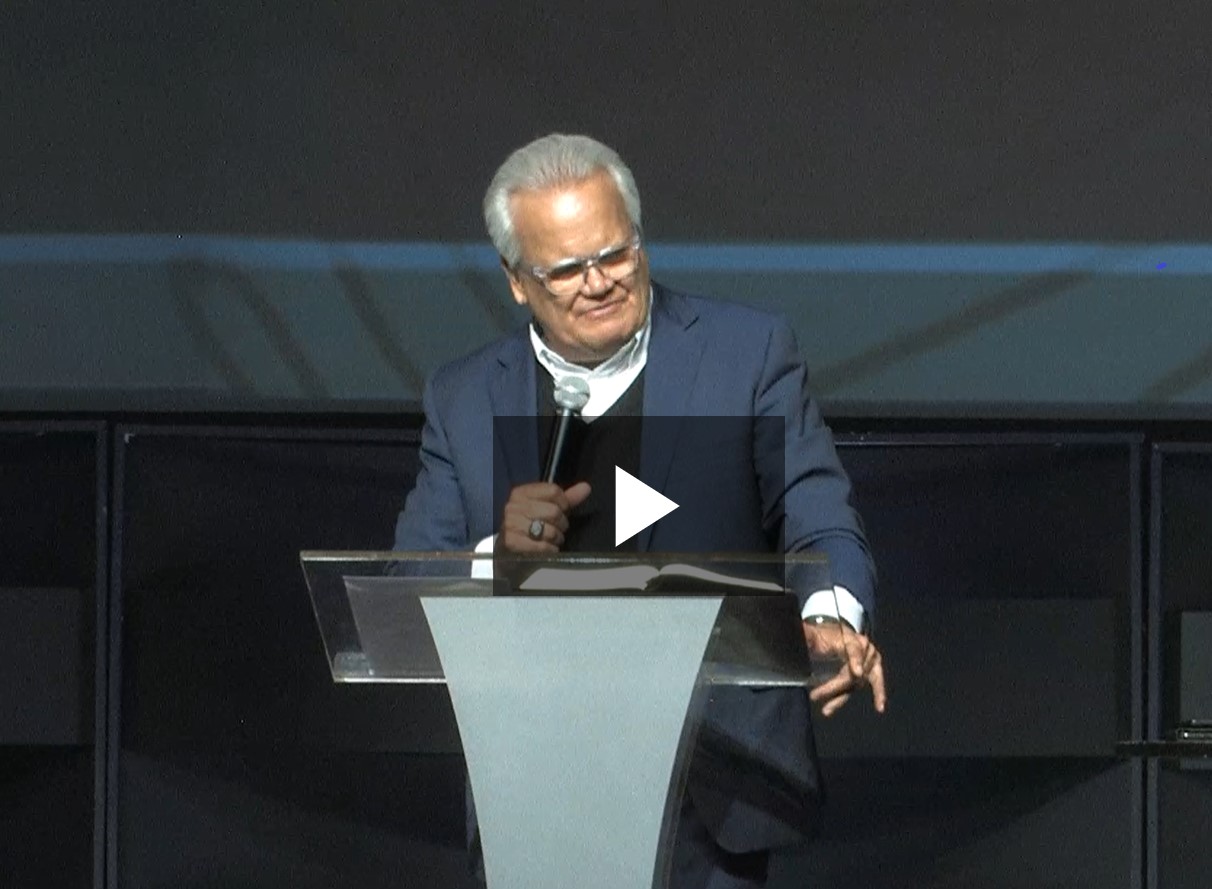 Messages From the Gate
The Gate is a morning service originally started as a worship service for Eagle Creek residents. It is now shared as a service for people from all across the Shreveport and Bossier area. Meeting times are M-F at 6:50am. Watch live here or even better attend in person at 5720 Buncombe Rd in the Rodney Duron Chapel.
(You may also see our 6am prayer service and our Sunday Worship services here)
Get the Low Down
Events – Stories – News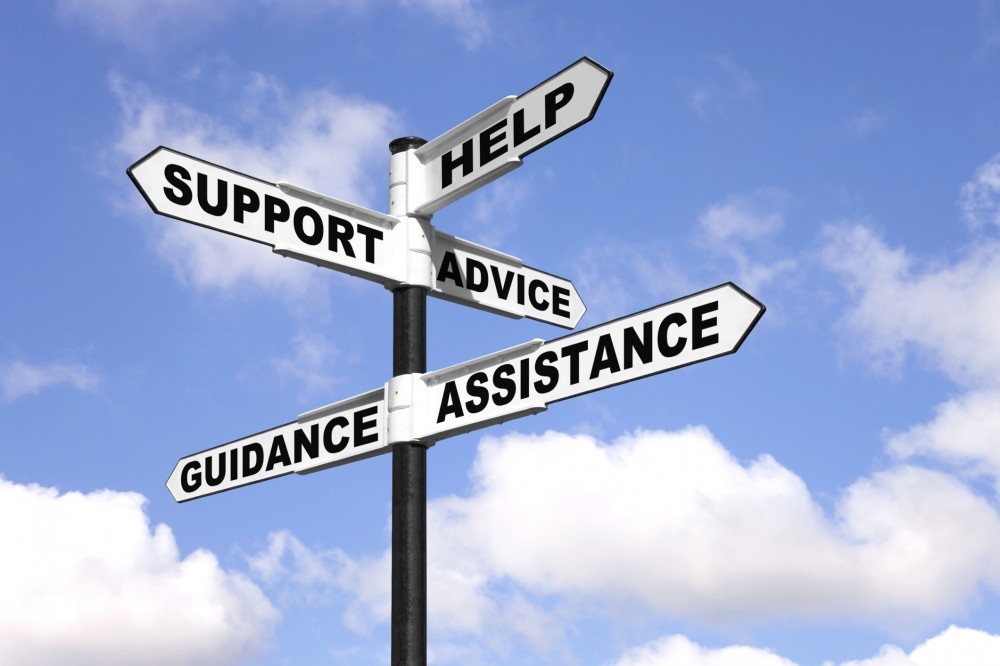 The Cost of Substance Abuse Treatment MAKING THE RIGHT CHOICE Choosing the best rehabilitation facility can    be difficult. With so many options to select from, it can be tempting to just pick the program with the least amount of days and lowest cost that you can...
read more
Watch
Live Stream Current Sermon
REad
Words of Encouragement
No Results Found
The page you requested could not be found. Try refining your search, or use the navigation above to locate the post.