Admissions
Your Freedom from Addiction Starts Here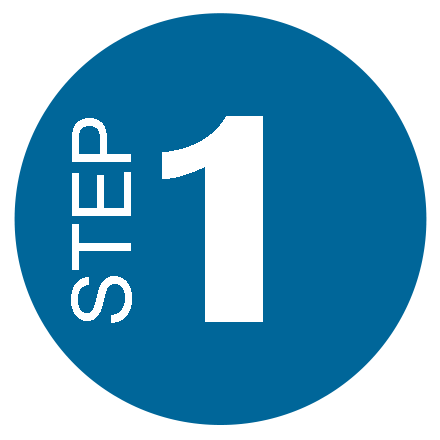 DOWNLOAD THE RESIDENT HANDBOOK
The Resident Handbook provides information about our program and your responsibilities as a resident. It also provides information about items you may bring and what to expect while in the program.
The handbook will need to be signed by the resident at or prior to admission.
(Requires Adobe Reader to view the package)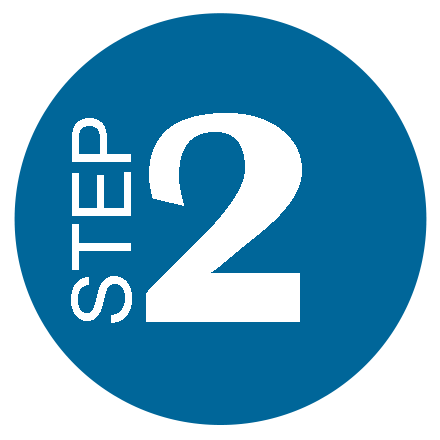 COMPLETE APPLICATION
The application will only take a few moments to complete and should be brought with you at the intake time. If you are completing this application for someone else, be sure and use their pertinent and personal information.
The application can be completed online or printed for hand written completion.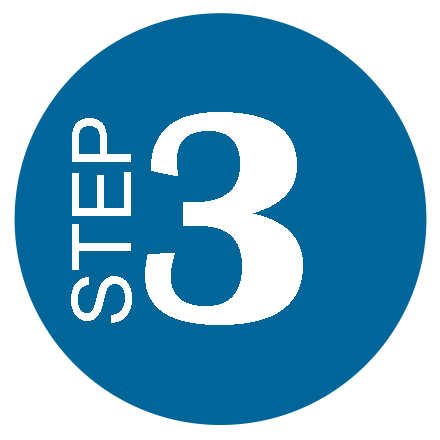 SCHEDULE YOUR INTAKE
Our admissions team will get you in as quickly as possible, understanding your situation is time sensitive. Our staff is caring and with you on each phase of your journey.
ADMISSIONS
Eagle Creek Recovery Center has assisted thousands of men reclaim life from addiction and our mission is to assist you or your loved one as well.
Our admissions phone is answered at all times and we are here to answer your questions. Give us a call today.
318-220-7002
COST
Our program is a complete 3-month in-house resident program. Our program priced well below the price of similar programs around the nation. We understand that for some this may be outside their financial means. Do not let this stop you from taking action now. Contact our admissions office today. 
This program includes housing, meals, and transportation for the duration of our 90 day program. Transportation to services and training is provided as well as for medical attention and special needs.