DONATIONS
Get Involved - We Need Your Support
 Monetary Donations to Eagle Creek Recovery Center
Funds donated without designation go into our general budget and dispersed according to our monthly operating needs. General funds pay for utilities, insurance, repairs, food items, supplies, and salaries (much of Eagle Creek's operations is done by people volunteering their time in support of our residents).
If you prefer that your funds be directed to a specific area, feel free to make that notation and we will honor your requests – i.e. funds may be directed specifically to:
♥  scholarship tuition for those that cannot pay
♥  clothing items for residents
♥  transportation needs for the center
♥  food and food products
or other specific instructions
Your donations may also be made as single monetary amounts, or we will set up a recurring donation schedule according to your instructed amount and time period.
 Eagle Creek Recovery Program gifts are greatly appreciated and always go to the program itself.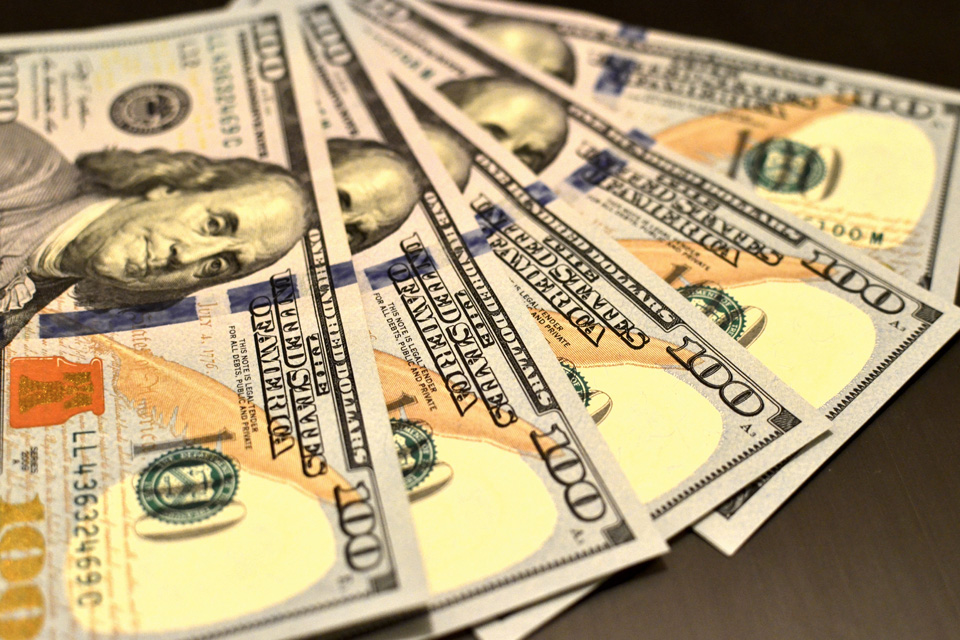 Your financial gifts are the basis to offering freedom from addiction to so many men in need of help.
Thank you for your one time gift.
Make Your Gift Recurring
Would you like to partner with Eagle Creek and our mission to free men from addiction? Your recurring gift allows your to schedule your budget, pick your amount, frequency and term. If you would support us as a partner, please click here. 
 Item Donations to Eagle Creek Recovery
Merchandise donations come in two forms. We have some specific needs for the facility and its operation which can be donated by funds designated to a specific need.
The second may be actual merchandise that is donated to our program to be used within the program as needed.
♥  Vehicles
♥  Clothing items for men
♥  Food for consumption
♥  Bibles for study and personal use
♥  Gift cards for taking residents out to eat or to purchase supplies/services
Monetary donations for specific items will be through a shopping cart. We will then apply the funds to purchase and pick up the item.
Donation items of other types would require either a call to our admissions office with instructions or complete the email form below and we will contact you.
As always, your support to the Eagle Creek Program is appreciated.
If you have item donations other than funds, please call our admissions office:                                                                  
318-220-7002
Or complete the form and we will contact you to schedule either a pickup or delivery.
Donation Item Contact Form