Eagle Creek Golf Classic
Hero Edition
Saturday
September 16, 2023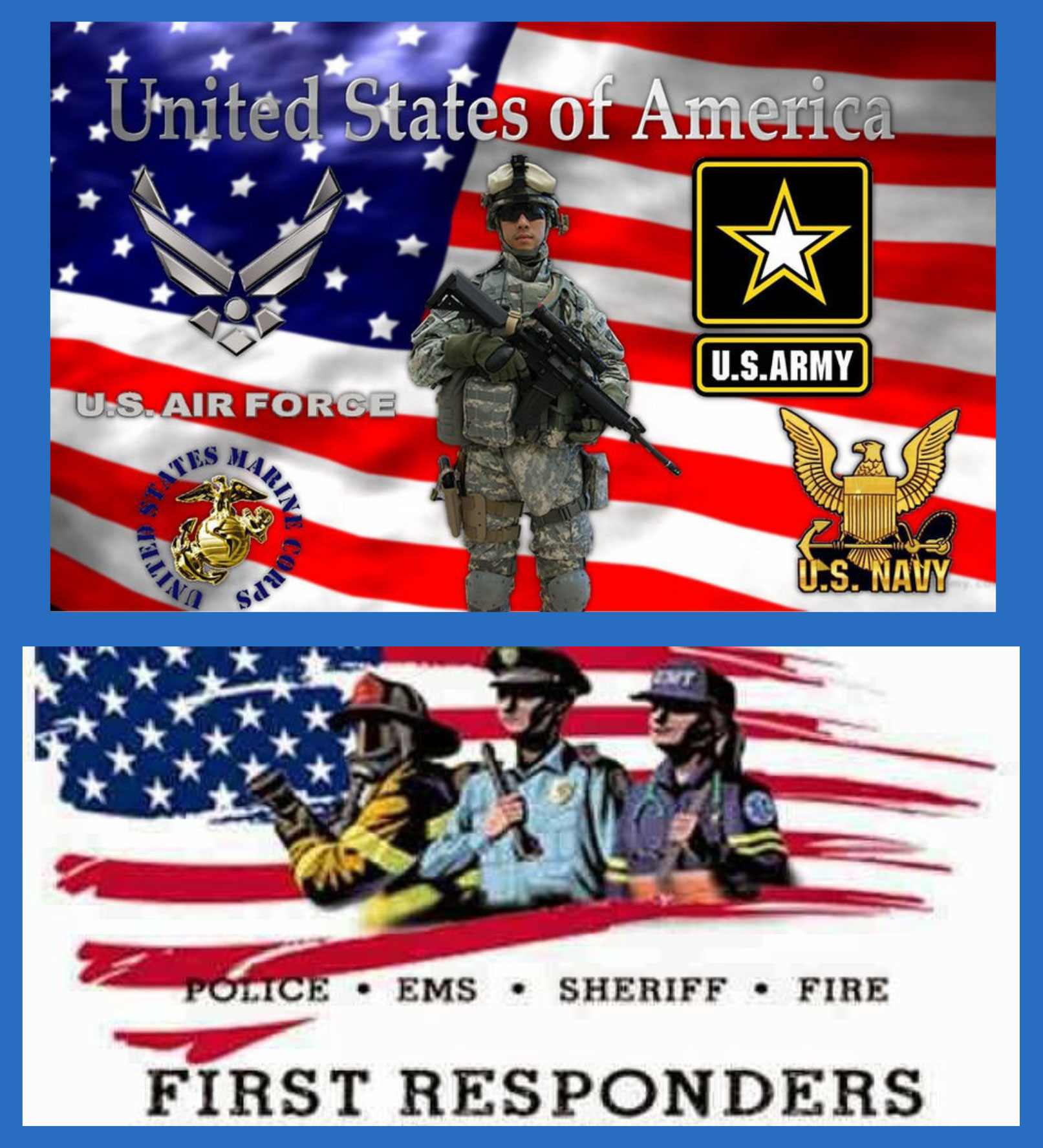 HUNTINGTON PARK
GOLF COURSE
8300 Pines Rd.
Shreveport, LA 71129
ITINERARY:
7:30 am—Morning Snack & Registration
8:30 am—Tee Off
Lunch provided after the round
by Hhog Hheaven BBQ again this year!
FORMAT:
4-man scramble
Shotgun start
We must set a
FIRM DEADLINE for entries:
September 12th — by 5:00 pm
Select your Entry Type and Quantity Below
Then Select Add to Cart
When your order is complete select "Go To Cart"
You will be taken to the Check Out Page.
In selecting your team and support type, please consider sponsoring a Hero Team. A Hero Team will be made up of local first responders and/or military personnel that will be invited to play as a hero team.
Show your appreciation by sponsoring our local Heros.
Our Eagle Creek Golf Classic is not just about helping men find freedom from addiction (although that is still our primary mission). We are also all about giving honor to our local heroes.
Would you help us send a HUGE THANK YOU to our police officers, firefighters, and military (both active duty and veterans)?
$1800 takes care of your team AND pays for a team of local heroes to come out and be with us for a round of golf, some food, and fellowship.
Please consider sponsoring a Hero Team (or two). You will receive a sign (business or personal) on the course showing you are a proud sponsor of a Hero Team. Eagle Creek is a 501 (c) 3 non-profit, tax-deductible, organization. That means your donation is tax-deductible. That is a Win-Win!!
Thank you in advance for helping us to honor our local men and women that sacrifice so much for all of us!
For over 25 years Eagle Creek Recovery Center has been successfully leading men through the journey of recovery from addiction.
The expense of feeding, housing, training, educating, and transporting each of these men is great, however, the results are worth it. Men are transformed, restored to their families, and returned to lives of purpose. Men are set free from the bondage of addiction.
Many who come to Eagle Creek have exhausted their streams of revenue. Therefore those with the greatest need have the least amount of funds available. For this reason, we hold annual fundraisers — like this golf classic — to help offset costs. It is our goal to be able to offer freedom to every man that asks for it regardless of his financial position.
Thank you for helping make this possible!
Proceeds go to Eagle Creek Recovery Center, a 501 (c) (3) non-profit program. All donations are tax-deductible. For more information regarding admission to Eagle Creek please call 318-220-7002 or visit our website www.eaglecreekrecovery.com
Want directions?  Click here for a Google Map Guide.
If you would like to download and print our brochure to pass out or share with others please feel free to do so here.