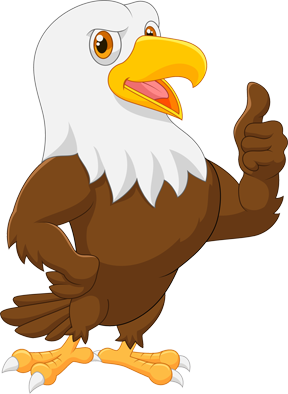 Thanks for connecting!!
We will make sure to let you know of things at Eagle Creek that you may want to know about.
Functions of importance
Get togethers and "food"!
Fund raising events
News of importance
….. and things like that.
Be sure and check out our Blog page called "Creek Chatter" for other great information.