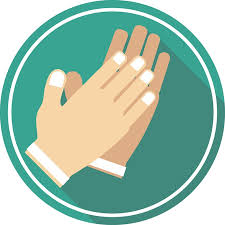 Your Order Has Been Received.
Thank You For Your Support! You should recieve an email with your ticket receipt and download links to print a pdf ticket.
Note: This does not apply to Raffle Ticket donations. Those tickets will be ready for you at the will call desk the night of the event.
You can return to the Home Page below or close this window.
At Eagle Creek we understand gratitude and want you to know how much we appreciate your support.