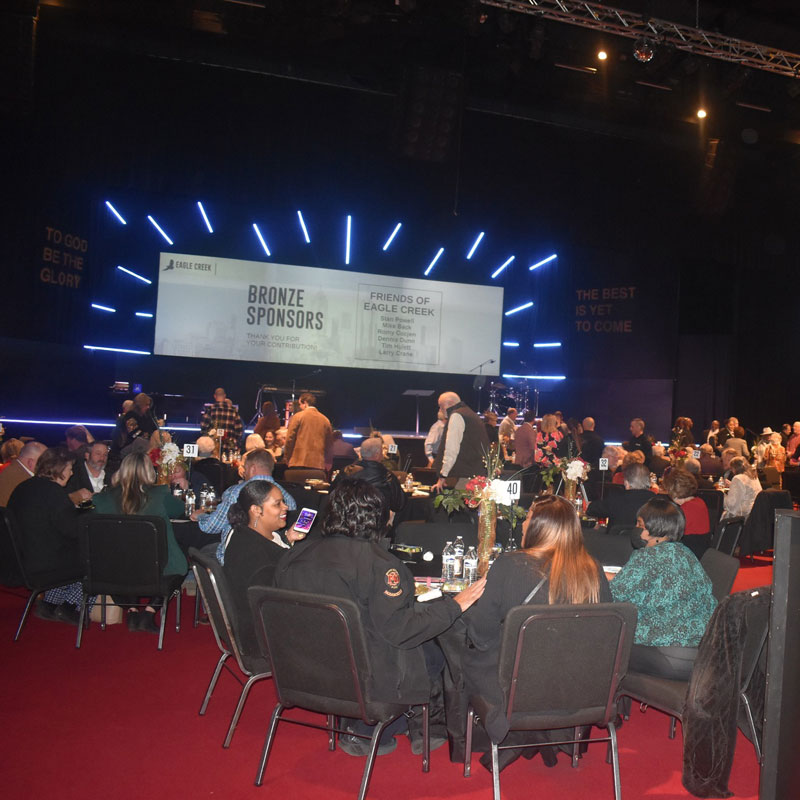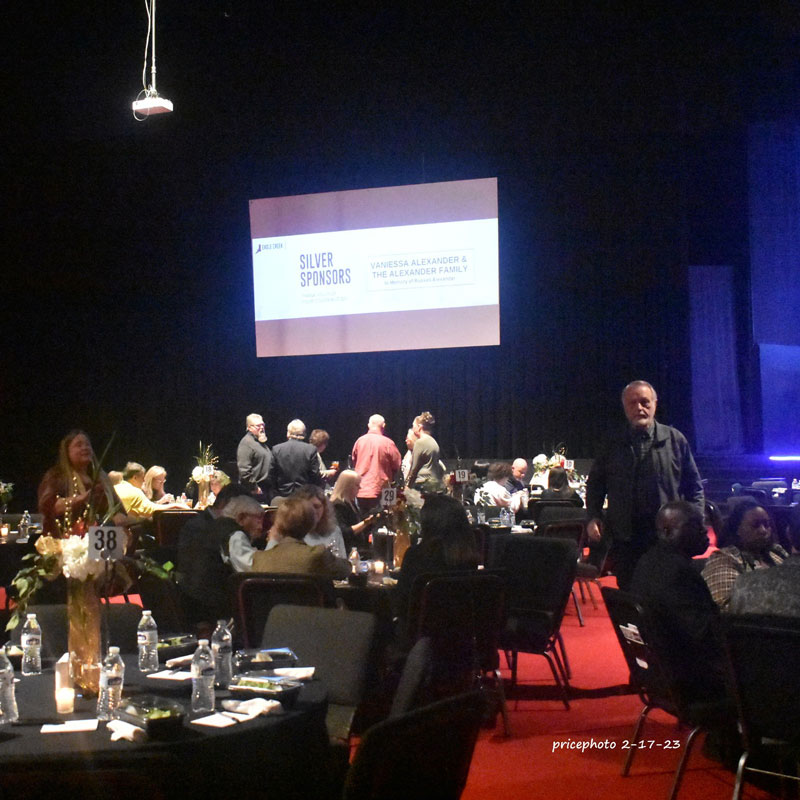 People Making a Difference
Eagle Creek accepted the challenge to be a lighthouse in freeing men from the addiction of drugs and alcohol. But in reality this is a community ministry and we could not do it without the faithful support of so many over the years.  This year's Benefit Dinner brought forth attendees, sponsors, volunteers and community businesses donating to what we do.
The success of our 2023 Benefit Dinner is a perfect example of the reference to raising children – "It takes a village..".
A special thank you to all that made this event possible. Sed ut perspiciatis unde omnis iste natus error sit voluptatem accusantium doloremque laudantium, totam rem aperiam, eaque ipsa quae ab illo inventore veritatis et quasi architecto beatae vitae dicta sunt explicabo. Nemo enim ipsam voluptatem quia voluptas sit aspernatur aut odit aut fugit, sed quia consequuntur magni dolores eos qui ratione voluptatem sequi nesciunt.
Volunteers! So Many Volunteers Giving to Make It Happen
A production of this level would never happen with the few limited personnel we have. Were it not for the tremendous number of volunteers it would not have been the success it was.
We are so grateful to the many people working in front and behind the scenes to make everything happen so smoothly.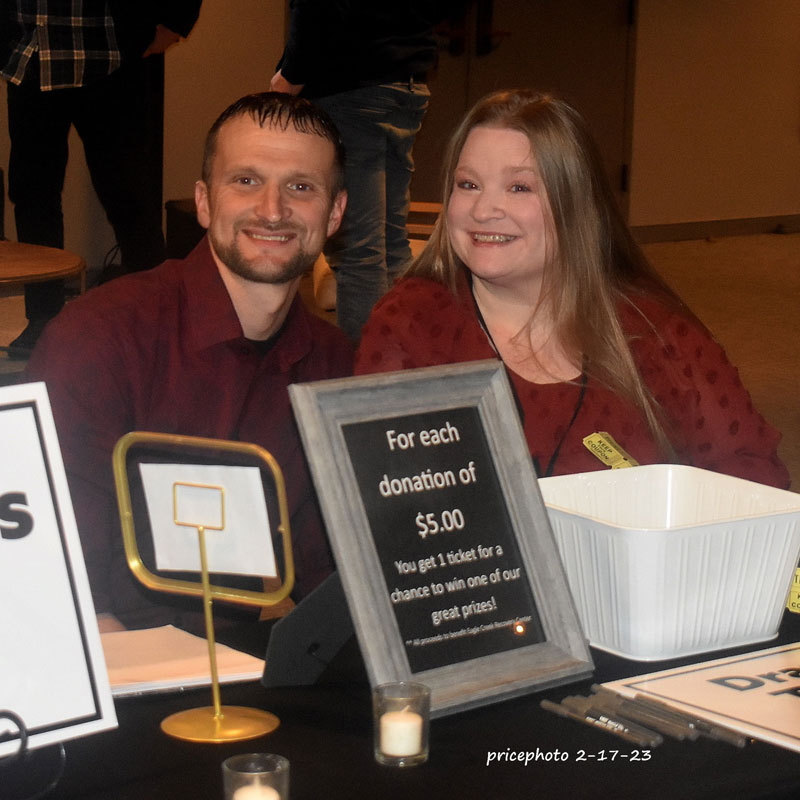 Local Businesses Donating
Shreveport Volunteer Network
An additional special thank you to Keith Bryant of the Shreveport Volunteer Network for his custom made contribution. Keith crafted a custom made Oak coffee table and donated it for our Silent Auction. The table generated $900 toward Eagle Creek's efforts.
Once more proving the heart felt dedication of the Shreveport Volunteer Network to assist others in their time of need.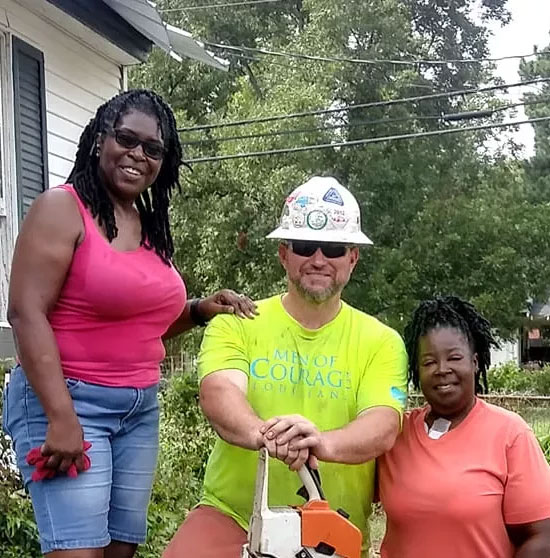 STAT HOME HEALTH – SHREVEPORT
STAT Home Health has been our most faithful supporter for many years now. Their love for helping Eagle Creek in our mission to help men in addiction is the same love they exhibit in working in healthcare. STAT Home provides high quality traditional healthcare services for those undergoing rehabilitative health care from the comfort of their own home. A team of true caregivers providing skilled nursing and therapy services.
Roofing Contractors, Inc
Proving quality commercial and residential roofing services in the Shreveport and Bossier City area,
Mansel Holmes & the Holmes Family
Uprising Addiction Center
Stan Powell
Romy Cucjen
Tim Hulett
Mike Back
Dennis Dunn
Larry Crane
Guardian Alarm Systems
Robert Smitherman
Billy & Linda Bahm
Bell Supply Co, LLC
Linda DeLaCerda
Bruce & Valerie Ewing
Dave & Cathy Ivey
Brenae Enterprises, LLC
Jolley Family
Janie Jones
Dave & Gail Lubas
Northwest Louisiana Asset Management, LLC
Steve & Cheri McManus
Brian & KaLyndia Opbroek
Boyce & Judy Pate
Marc & Annette Pittman
Pastor Jeff Reynolds
Reg & Susie Adams
Rose Conley
Billy Dudley
Dr. William Gibson
Henry & Shaun Hollier
Ken Meeks
Vicki Pylant
Rosella Rust
Mike Brock
Danny & Laurie McGowan
Bill & Betsy Henderson
Pastors on Patrol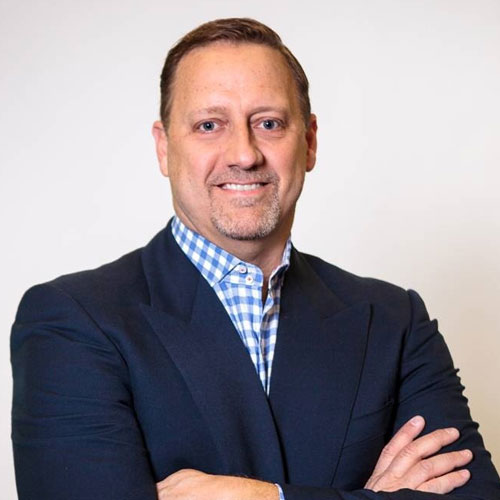 Dino Rizzo
Our Guest Speaker
We heard a funny and dynamic inspirational message from Pastor Dino Rizzo.
Dino is an author and pastor serving as the Executive Director of ARC (Association of Related Churches), an organization he co-founded which has planted over 650 churches across the country. He is the author of the book Servolution. In 1992, Dino and his wife DeLynn founded Healing Place Church in Baton Rouge, Louisiana, a church they pastored for twenty years. Today, Dino also serves as an Associate Pastor at Church of the Highlands in Birmingham. Dino and DeLynn have three incredible children.